A beautiful winter's day up in Cradle Mountain, Tasmania.
Expecting it to be a lot colder, we went prepared with more warm weather gear than we eventually needed. Even so, my recommendation to any who visit in the Winter months would be to bring plenty of warm clothing; just in case.
With backpacks containing picnic lunch and plenty of water, we set out on the 6-7km hike around Dove Lake. Despite being quite overcast (though one side of the Cradle Mountain peaks were under blue skies) it was a stunning hike with stunning views.
Dove Lake is famous with a number of hikes – you'll need to pay your way into Cradle Mountain (about $25 per car). We stayed about 80 minutes away and can only suggest getting there early as there are a limited number of vehicles allowed into the park. If, however, you run into this problem there are busses running every 20 or 30 minutes down to Dove Lake and various other spots.
And, on the way out, we were fortunate to find wombats in the wild on two different occasions! Get yourself on this hike at least once in your life.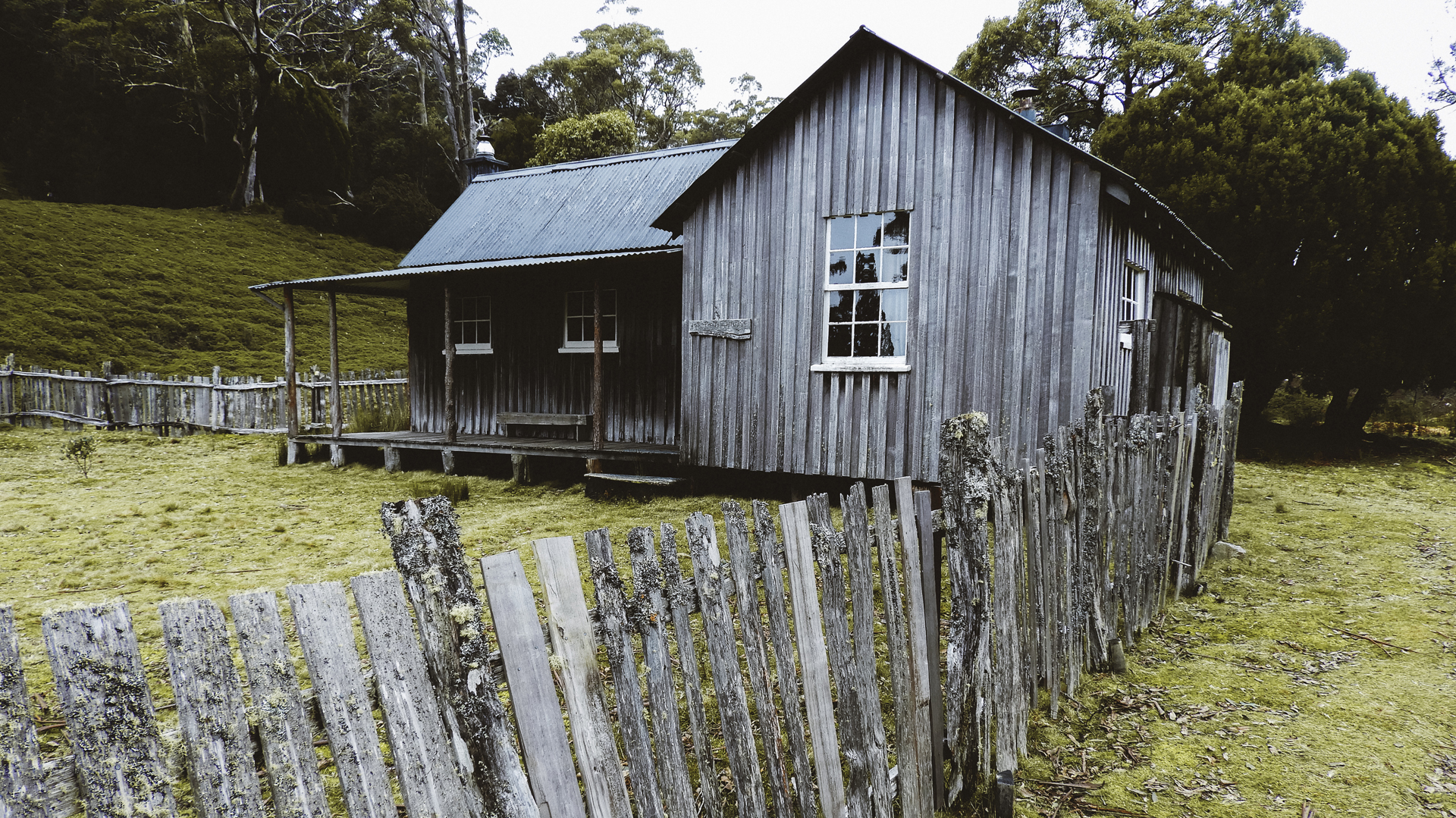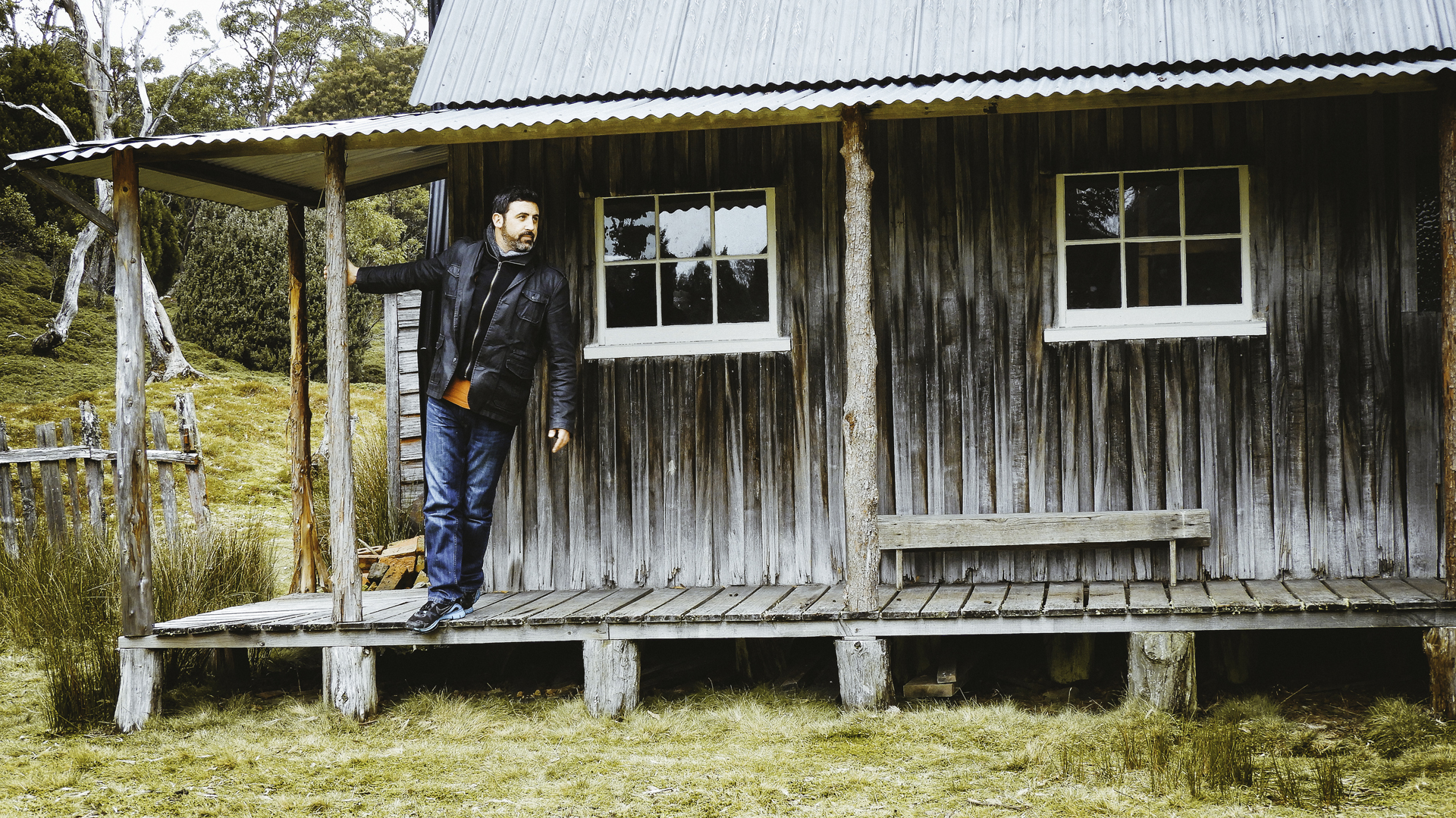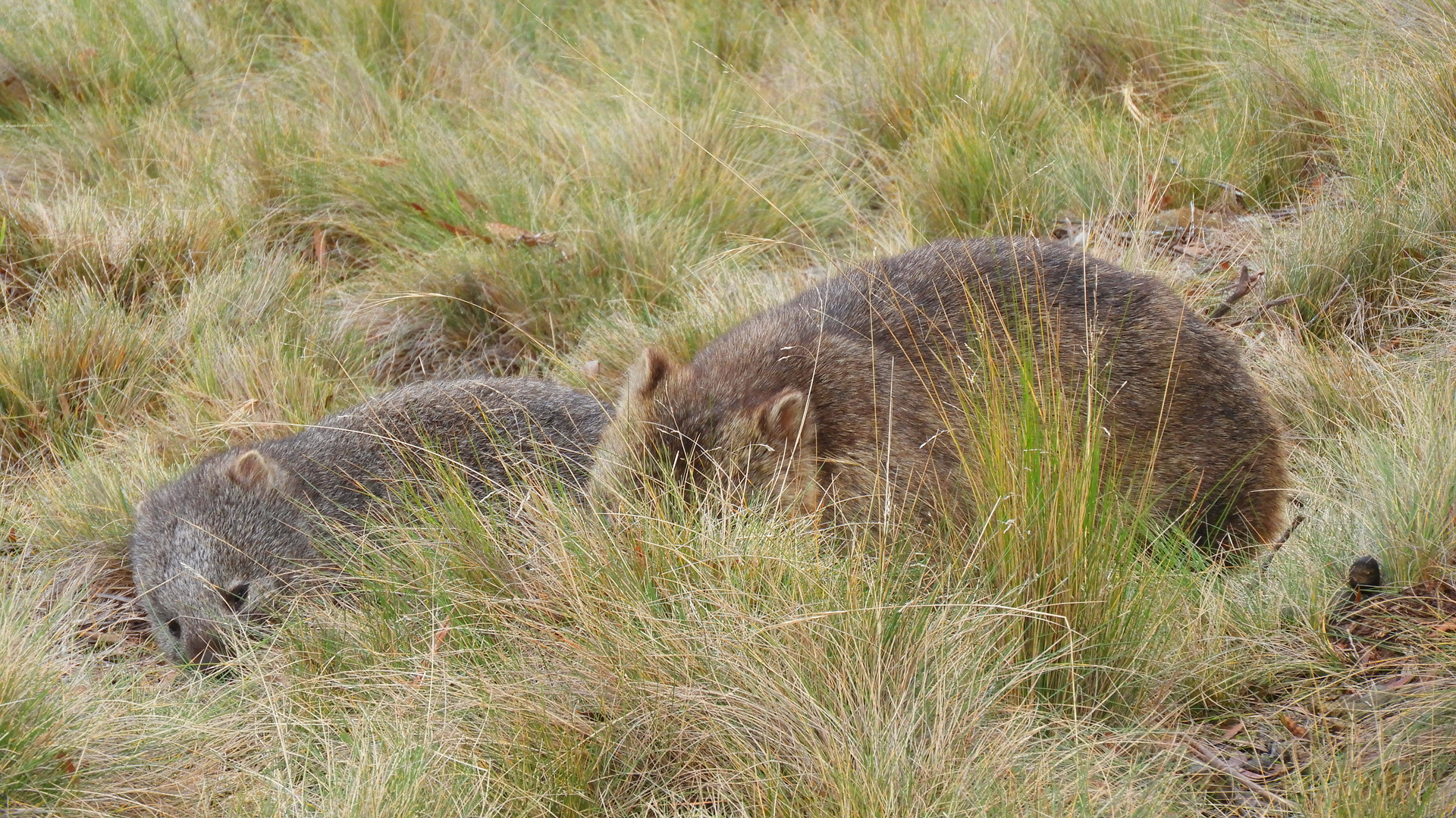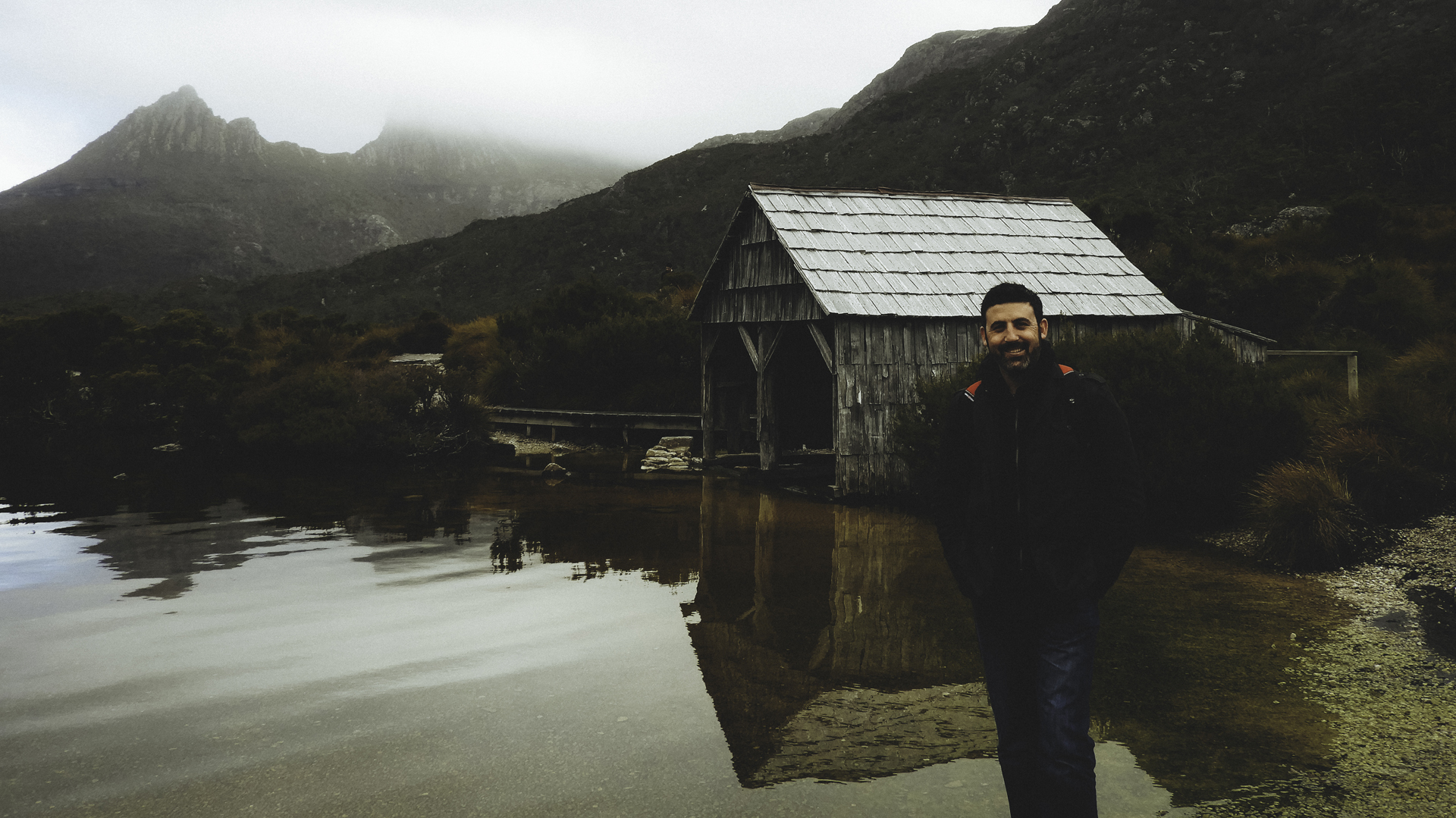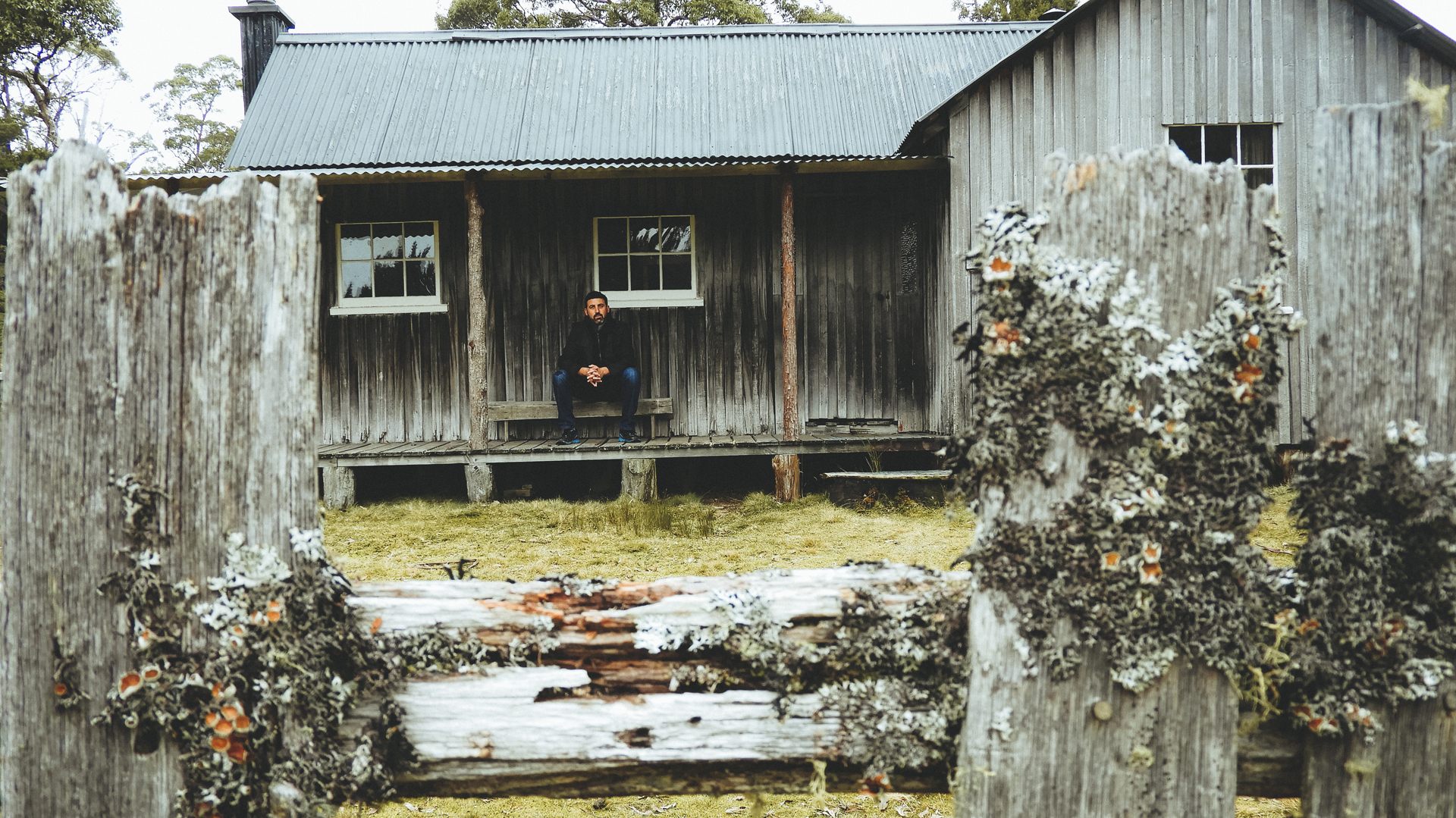 See more photos on my Instagram feed: https://www.instagram.com/marksmanwaugh