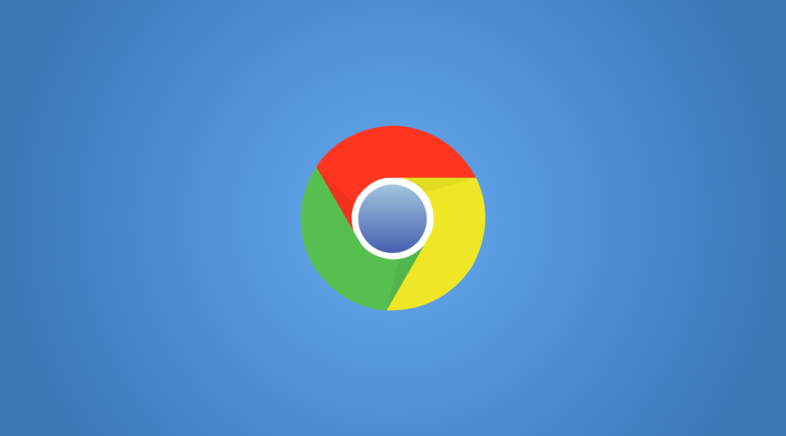 Fun Tech Stuff for November
I'm going to try and post some fun tech gadgets I've played with or am playing with recently and give a little write-up of each.
Lately I've been a bit more obsessed than normal with trying to get all the stuff I like to look at on one page. This could be via iGoogle, MyYahoo! or whatever. I've also been doing some web work for my cricket club and am back in that mode of making sure the site looks the same cross-browser.
I've been looking at various browsers again and will talk a little about my latest look-in.
MySpace Comments RSS Feed
I hate logging into MySpace and being forced to see who's completed the latest survey. But I do find gems in my comments from time to time that are worth hanging on to. I found this great script online that allows you to enter your MySpace address and generate an RSS feed:
http://makedatamakesense.com/myspace/comment/
Enter your address, click Create Feed of Comments and copy the URL of the page that is generated. The page will look ugly; if you look closely you'll notice that it appears to be an un-formatted plain text generation of your recent comments. Fear not, it is in RSS compliant XML and can be added to your RSS reader! I added it to MyYahoo!, tweaked it to show the 5 recent comments and set Headline only. Gold.
Facebook Friend Updates Feed
I actually had to look around a bit to find this one. Initial searches on the net led me to instructions to broadcast my own updates, but I don't care to have a feed of myself! To locate the RSS feed of your friends status updates, do the following:
Login to Facebook
Click Friendsfrom the top menu
Click Friends' Status Feed in the left menu under Subscribe
Copy the URL and to your RSS reader
Similar to the MySpace feed described above, the page will appear to be an un-formatted plain text generation of your friends recent status updates.
Butcher Cricket Feed
While on the feeding frenzy I decided to write my first ever feed, taking the recent news articles posted to our cricket site. Each week various members of the club write Match Reports of the previous weekend's action in our five Grades of cricket; I've written PHP and MYSQL to generate my own compliant XML RSS feed.
http://www.butchercricket.com/feed
Google Chrome
So Google has developed their own Browser! There's not much left in the Marketplace for them to cover is there? I'm trying it out, really really really (I said really) enjoying the minimalistic approach and browser rendering, and was pleasantly surprised how seamlessly Firefox Bookmarks and Stored Passwords came across! Stored Passwords is one reason I hate switching browsers.
I do have a couple items on my wish list:
Tab Controls are minimal – I want to be able to set all addresses entered in the address bar to open in a new tab but can't.
I also want to cycle through my tabs with hot keys, such as F2 back and F3 forward. Can't do it. Let's just say tabbed browsing is still limited.
Where's my Ad and Script blocking options? I want to be able to easily configure safe and untrusted sites.
Javascript Rich Text Editors on webforms don't work, probably because they're hard coded for IE 6.0+ and FF 2.0+. Still, I want it to work.
I'll probably find more things to be disappointed in, but right now I continue to use it as my main browsing browser but not my developing browser.
And that's it for now. Will try and follow up with more stuff I play with next month.