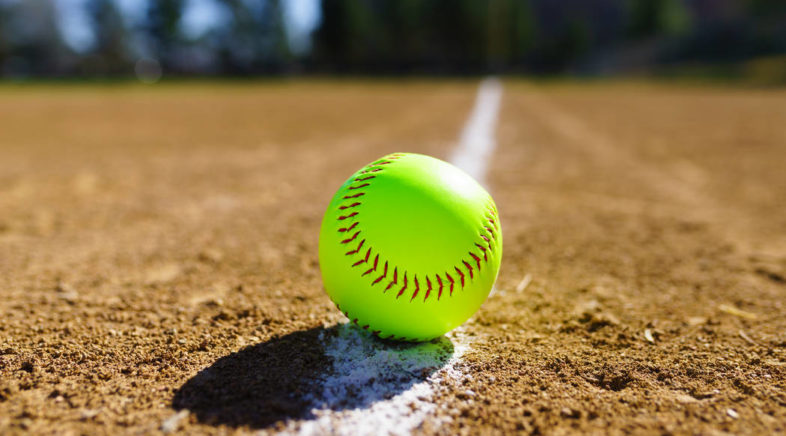 On Monday night I smashed a line drive which hit a team mate of mine on 3rd base. She raised her arm to protect her face, good thing too, as the ball crashed into her wrist. We all heard the sickening noise and guessed it was broken.
The game was stopped for a few minutes while she was attended to.
I just found out tonight that her wrist is fractured.
I'm the reason that she won't be able to play out the season. 🙁