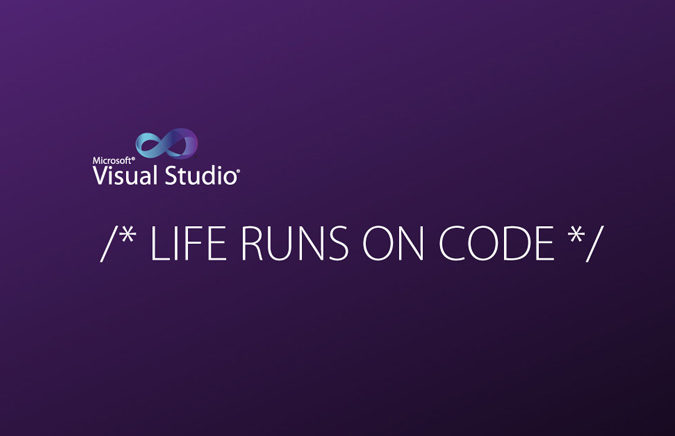 Funny is when Visual Studio crashes and upon detecting that something went wrong asks me if I want to launch Visual Studio to debug the problem I just had…
For those of you not in the know its Microsoft's flagship software development product for computer programmers. It centers on an integrated development environment which lets programmers create standalone applications, web sites, web applications, and web services that run on any platforms supported by Microsoft's .NET Framework (for all versions after 6).
Well so says Wikipedia.