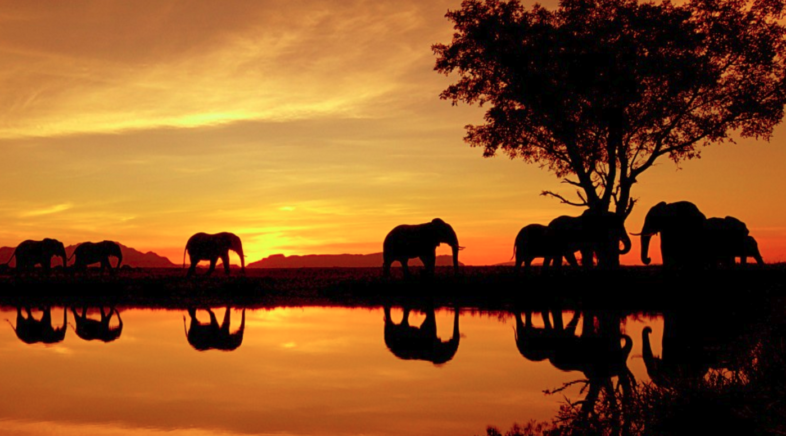 An incredible opportunity has presented itself in recent weeks; a self driven African safari with an experienced mate of mine. This experience is warranted, he has performed varying self drive African safari's a couple dozen times. I haven't been anywhere a couple dozen times, let alone the great continent of Africa. He knows what he is doing.
The high level overview
The offer included a few varieties of trip but generally contained the following within a 3-week circle: Kruger, Botswana and a day or two dash into Zimbabwe. To the absolute novice spending more time in the Kurger or less in the Kruger didn't mean a whole lot, all ideas sounded brilliant. That's the attitude I have taken going in.
The decision in a nutshell
Fly into Johannesburg and spend the night nearby to recover. Lodge stays and game spotting throughout the Kruger for the first week of the trip – staying at Skukuza, Olifants, Mopani and Punda Maria, in that order. Much of the remainder of the trip will be splitting up lodge stays with camping via twin tents on the Landrover, beginning with Tuli Safari Lodge on the border with Botswana. Gweta, Chobe, Savuti, Maun, Central Kalahari, Kang and back to Johanesburg is the large circle complete. From Chobe we can, at leisure, duck across to Victoria Falls in Zimbabwe.
The goal was to create a mix of game viewing within a world class reserve, lodge stays for some comfort, camping for some discomfort, lots of miles to achieve varying landscapes and excitement – I don't know about you but being away from the world in places I've never heard of in Botswana is all a bit exciting. Is it a little bit dangerous? Am I guaranteed 100% safe? I don't think so. Bring it on!