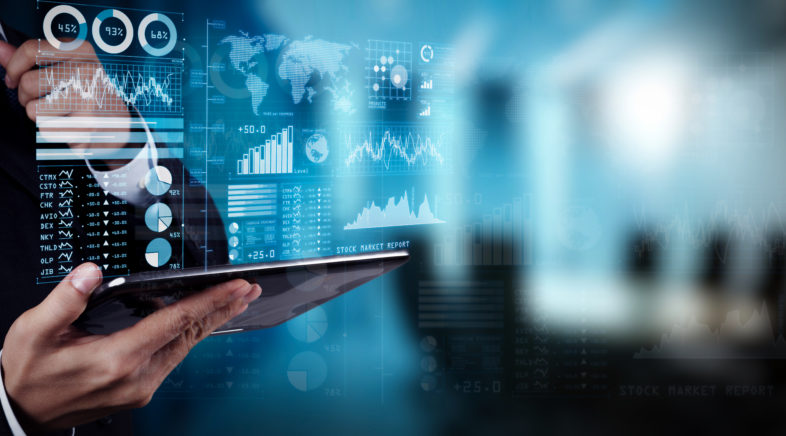 Repeat header columns on each page not working
On:

June 21, 2012

By:

Mike250
0 Comments
Reference: Visual Studio 2008, Microsoft SQL Server 2008
You've created a table in Reporting Services, added data, added column headers and you're now trying to set the column headers to repeat on every page.
You right click the top left corner handle for the table, click Tablix Properties and check Repeat header columns on each page. It doesn't work.
Try this.
Under your main report window you'll see a divided pane with the headers Row Groups and Column Groups.
Click the down arrow to the right of Column Groups and check Advanced Mode.
Click the first (Static) record in the left Row Groups pane.
In the Properties toolbar on the lower right, set the following:

RepeatOnNewPage: True
KeepWithGroup: After
FixedData: True
I'd suggest leaving Repeat header columns on each page checked in case future versions of Reporting Services is updated to only require this selection.
Good luck!