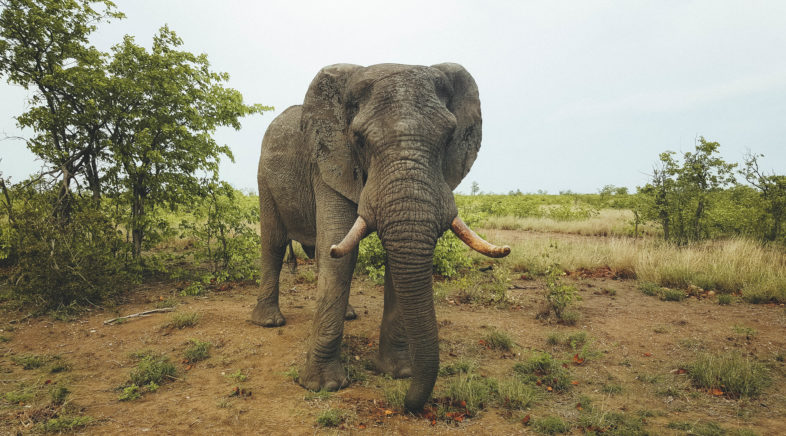 "Chasing Elephants in the Wilds of South Africa"
As an elephant lover, these animals hold a special place in my heart. I was thrilled to hear that I would get to see plenty of these magnificent creatures on my South African safari and I was not disappointed. It's a true treat to see elephants in the wild, where they truly belong.
Our quest to see elephants took us to some of the most breathtaking locations in Kruger Park, including Lower Sabie, Punda Maria, Skukuza, and Olifants. We spent countless hours watching these majestic creatures roam and graze.
While Kruger Park offers a vast and expansive landscape for elephant sightings, I couldn't help but wish for a more authentic wilderness experience. The fact that you could drive on paved roads to reach popular spots took away some of the rugged beauty I was hoping for. But we soon discovered that there were plenty of less-traveled dirt roads where we could escape the crowds and truly immerse ourselves in the wilds of the park.
One of our favorite parts of the experience was checking the pinned map of recent animal sightings located in each of the rest camps in Kruger every morning. It added an element of excitement to our days.
Next week, we will be venturing to Botswana where we will have the opportunity to see elephants in their truly wild state. Until then, please enjoy a selection of my favorite elephant sightings from Kruger Park.