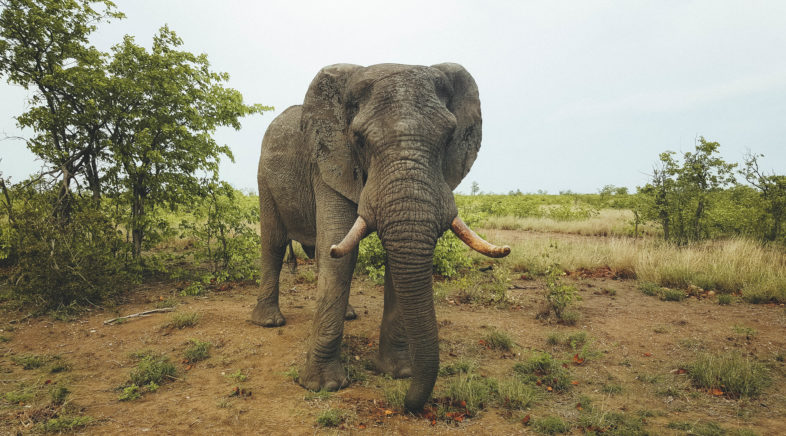 An animal I absolutely love is the Elephant. I was assured I would see plenty on South African safari and was not disappointed.
It is something of a treat to see these majestic creatures in the wild. Sure, we've all seen them in a Zoo but this is something else entirely. An African elephant in, well, Africa!
I have lost track of where we were with each of the following, but I do know we spent a good amount of time elephant spotting in the following areas in Kruger Park:
Lower Sabie
Punda Maria
Skukuza
Olifants
In the back of my mind though, I can't help but wish the Kruger Park was a little less commercial. It is expansive and there is a hell of a lot of land you cannot get to. But the fact you can drive bitumen roads to get close to a number of popular spots takes a little shine off it. There are plenty of less traveled dirt roads though, which is something we often did; plus we have the benefit of seeing Elephant next week in Botswana – which is truly wild!
Enjoy a selection of my favourite Kruger Elephant sightings below.