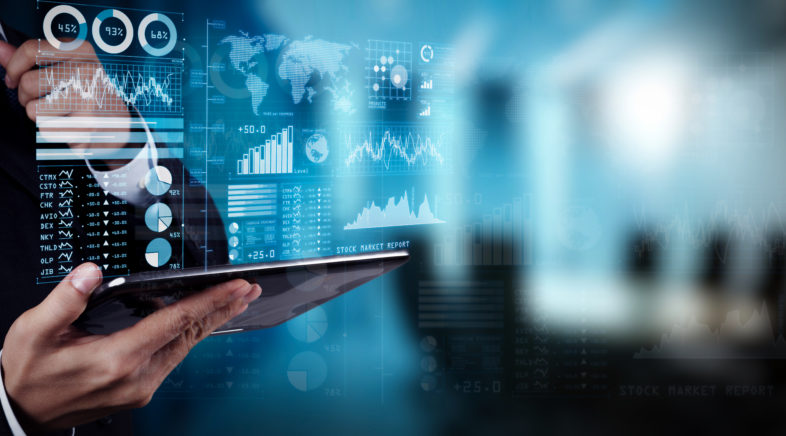 SSRS – Force Proper Case
On:

April 7, 2014

By:

Mike250
0 Comments
Ever had to deal with someone who likes to store their title content in ALL CAPS… thereby mucking with your report formatting and general nonsense? This little ditty can be applied as an expression to Reporting Services to deal with it, additionally useful if you don't want to do the work at the Stored procedure.
=StrConv(Fields!FieldName.Value, VbStrConv.ProperCase)
Keep in mind this is proper case (1st letter in each word is uppercase).