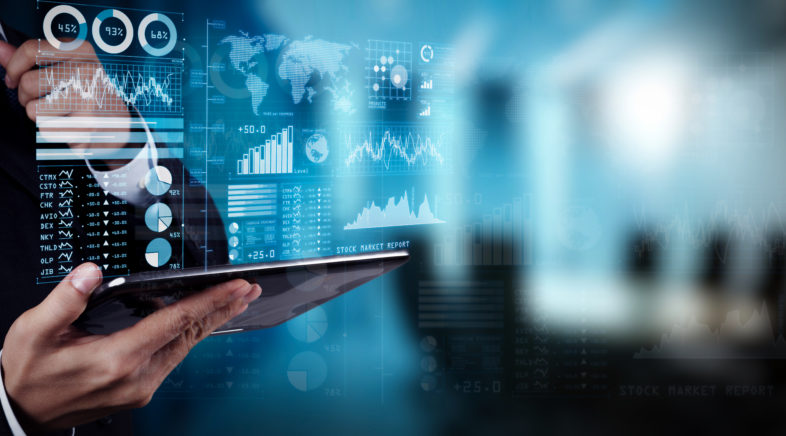 SSRS – Mixed formatting breaks hyperlink action
On:

July 13, 2012

By:

Mike250
0 Comments
I have a textbox that hyperlinks to another report via textbox action. However, in SSRS 2008 you can now now have multiple text elements within one textbox – so you can style part of the textbox for example (called mixed formatting).
Example textbox: <<Expr>> lifetime visits …
Where <<Expr>> = Fields!visits.Value
I style the three dots at the end with an underline to let the user know it can be clicked. I decided I didn't want to underline the entire textbox.
The problem is as soon as you add more than one text element to the textbox it breaks hyperlinking.
Microsoft says it is fixed in SSRS 2008 R2. I've yet to find a workaround for SSRS 2008.