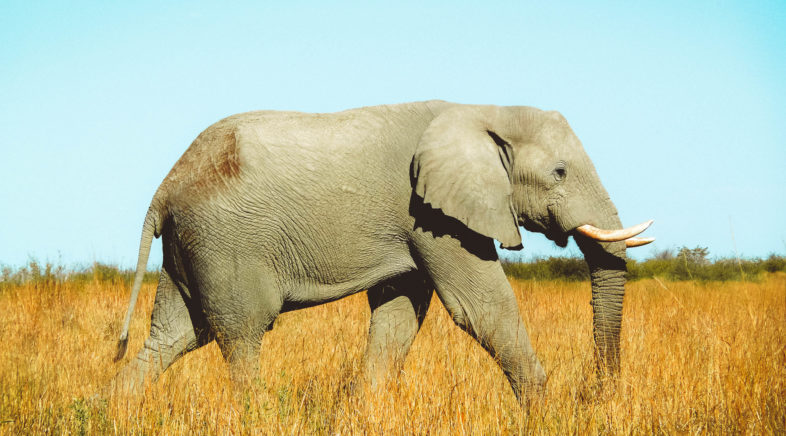 Surreal.
Hundreds of elephants in the river way in the Makgadikgadi Pans National Park. Playing, swimming, mud baths, quarrels and lovers tiffs… amazing.
An elephant wandering the plains, alone. The stark difference between golden grass and blue sky evident. Light grey – un-bathed and perhaps looking for the waters the elephants described above are enjoying. Does he know it is 50km away?
A lone elephant seeking minimal shade in the hot African sun. Does he see us, the humans, inside this white beast or is it just the white beast he sees?
I digress, as I was lost once more amongst a memory of elephant. Thousands of zebra dot the horizon, a subtle reminder that the vision available in the open plain is a safety of a kind.
A flock of Ostrich – appearing to be chattering not unlike that you would see in any high school across Australia.
Oh Makgadikgadi – you will forever be remembered.
Enjoy a selection of my favourite photos below.