This was a game that Nevan was supposed to attend with me after the washout in Brisbane; alas he was unable to switch his working commitments. Therefore Liam found himself at a Cricket World Cup match a little earlier than planned – as we were scheduled to fly together to Hobart a week later.
Here we were, strolling through the gates for Game 32 – Australia v Sri Lanka at the SCG.
This was a crucial match in the pool due to both teams having lost one match only – both to New Zealand – Australia's an exhilarating 1-wicket loss in Auckland whilst Sri Lanka copped a 98-run hiding in the tournament opener in Christchurch.
In recent times Australia had thrashed 6/417 against the minnows Afghanistan whilst Sri Lanka had made incredibly light work of England's 6/309; chasing it down for the loss of only one wicket. Both teams were in batting form. Sydney also looked ready for a lot of runs to be scored.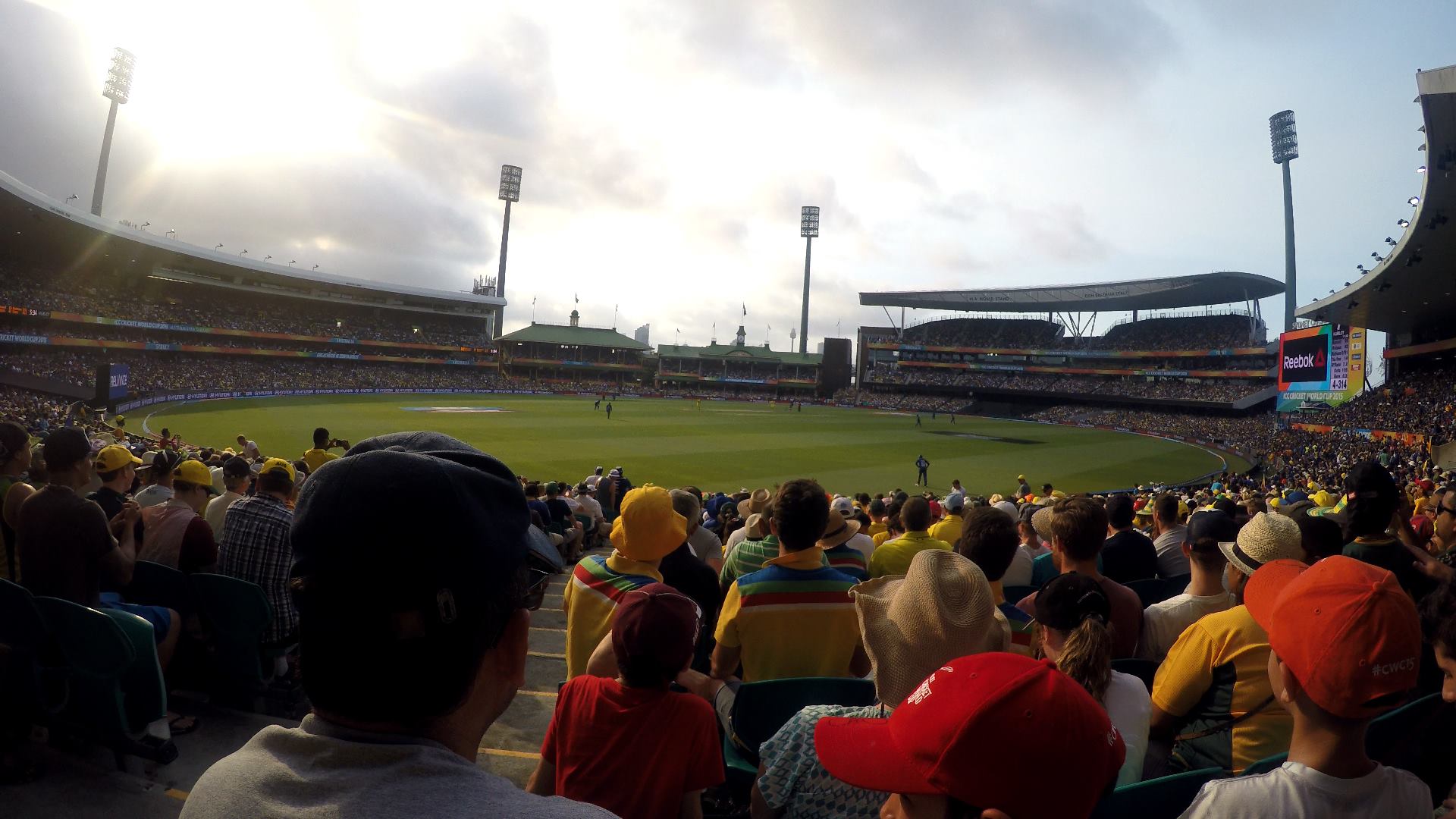 Sydney looked like it had a lot of runs in it
Australia won the toss and elected to bat, I decided to ask Liam who he wanted to see score a hundred today? He replied with, "Glen Maxwell!" I tried to let him know that with our batting order, all it needed was Finch or Warner or Smith to get going and he might not get a chance to bat long enough.
How wrong I was!
When Finch and Warner were both in the sheds at 2/41 I confess I was worried. Australia were again looking wobbly against quality opposition. Smith (72) and Clarke (68) then set about solidifying Australia's position to the tune of 2/114 at the half way mark. I further confess that I was a little frustrated at the pace of the game, I felt from here we might score 270-280 and further felt that would never be enough.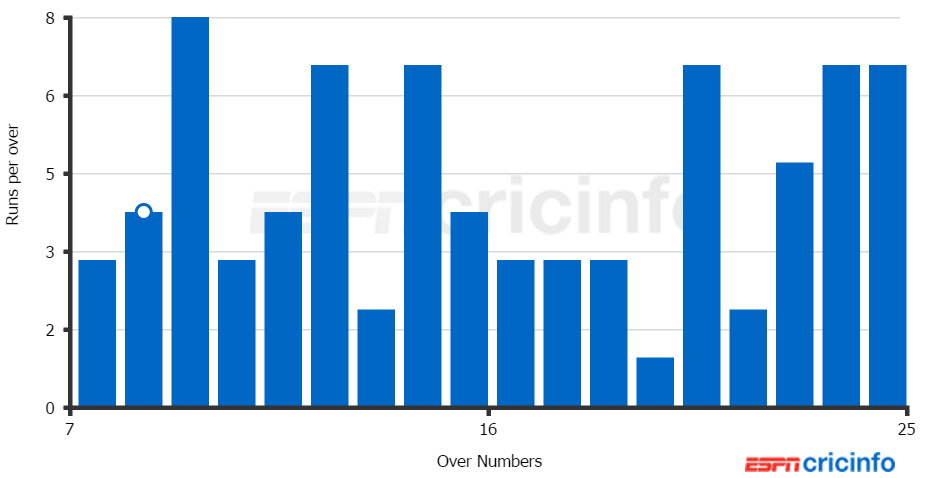 Smith and Clarke consolidated, but were slow
Again, how wrong I was.
The two picked up the pace but just as they looked set to push us to an unlikely 300+, both were dismissed in the space of 5-balls. That's cricket for you – so often one brings two.
Maxwell strode to the crease in the 32nd over and Watson the 33rd – Australia were in real danger of a substandard score if these two fell quickly.
But when Maxwell chipped Dilshan over extra cover for four and then slammed him over long off for SIX in the 34th over – we braced ourselves for something special. Surely I wasn't going to be lucky enough to see another ridiculous hundred at the SCG – having just seen AB De Villers do what he did 10 days ago.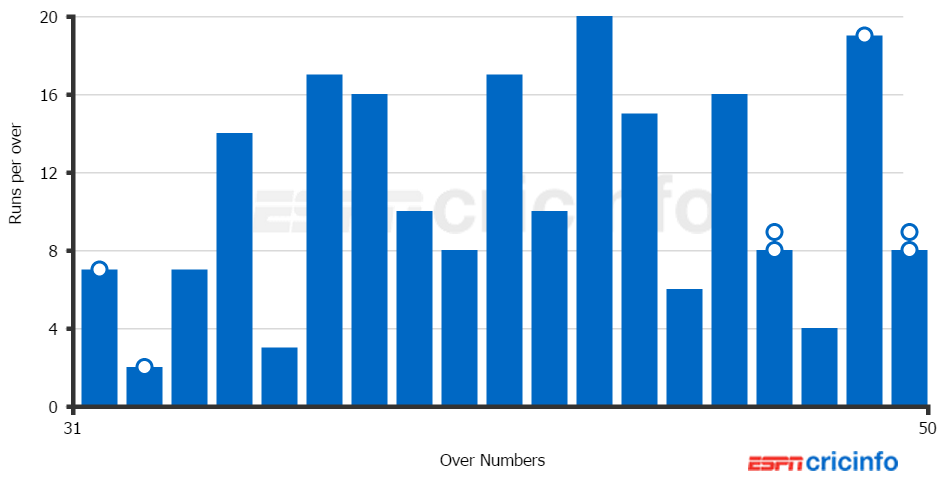 Glen Maxwell and Shane Watson destroyed Sri Lanka, putting on 160 in under 14 overs
Maxwell went bonkers. He smashed his way to a 26-ball fifty – Australia now looking much safer at 4/243 – before turning up the heat even further. He didn't clear the boundary as regularly as De Villiers but he found it just as often with reverse paddle flicks, scathes over extra cover and switch hits over third man. There was still four sixes in all. With the fastest World Cup hundred on offer he just fell short as he reached 99* off 49 – foiled by the wily Lasith Malinga.
Sydney poised to celebrate Maxwell's hundred but were made to wait a little longer as the 100th run was deemed (rightfully) a leg bye. The very next ball he faced though was chipped over long off for a couple to register his maiden ODI century off just 51-balls – a stunning knock. Liam, rightfully, was overjoyed as the stadium erupted. Maxwell was clearly happy as he embraced Watson in a bear hug. The two would end up putting together a partnership of 160 in 13.4 overs – unbelievable.
Maxwell fell for 102 and Watson 67 – but Australia's lower order of Faulkner, Haddin and Johnson saw Australia reach 9/376 – a score they would have dreamed of when 2/114 at the half way mark.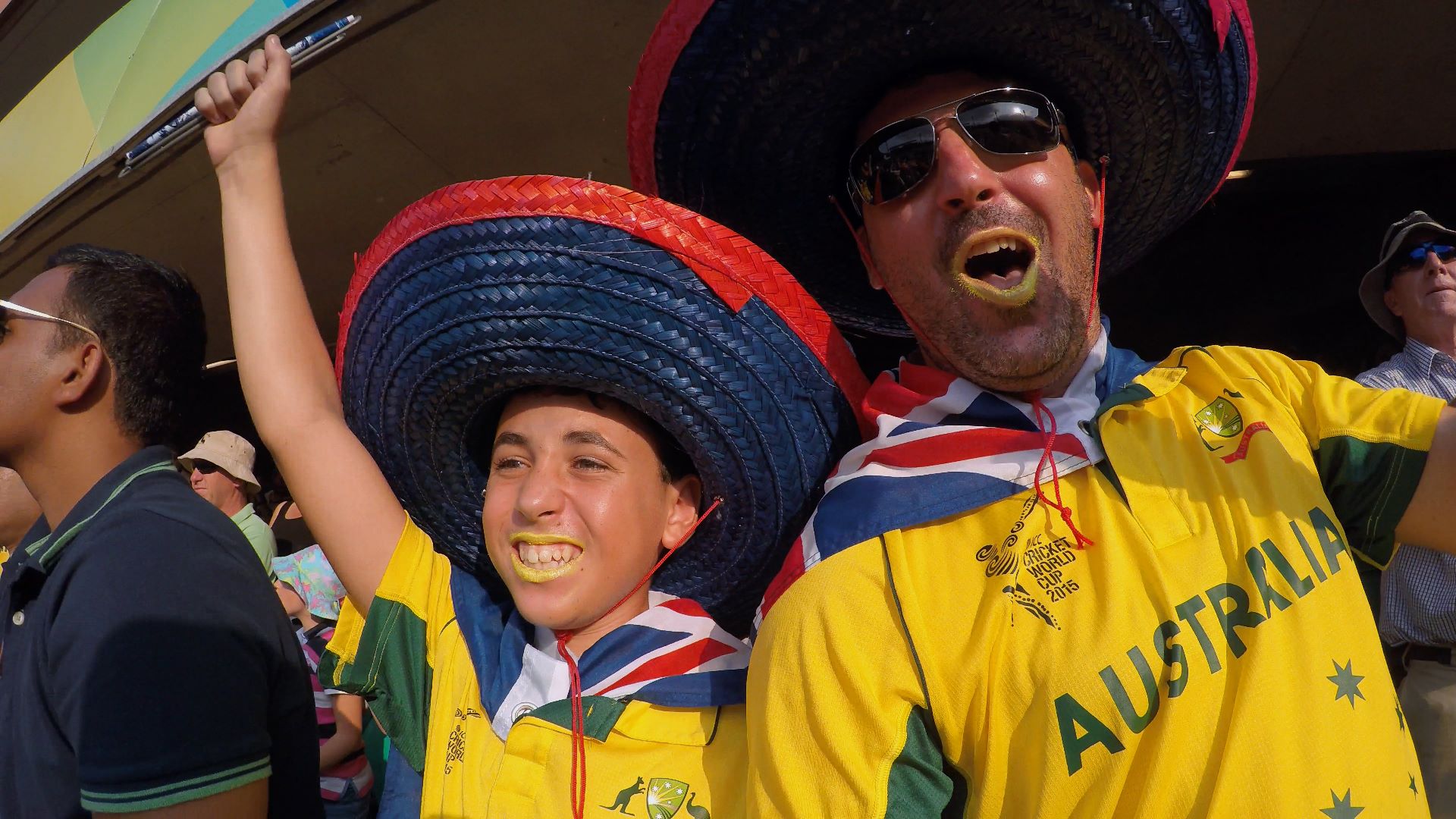 Maxwell scores his hundred, you can see it in Liam's eyes how much it meant to him
The total was quite rightly daunting for Sri Lanka – despite losing an early wicket we were treated to great knocks by Dilshan (62) and Sangakarra (104). This was Sangakarra's 3rd century in a row – a magnificent feat in World Cup cricket. Unfortunately, though the knocks were great they were short in speed as Sri Lanka left themselves needing a Glen Maxwell.
Chandimal stepped up, for a time, as he raced to 52* off 24 balls – I've since learned that this kid has become one of Sri Lanka's T20 future superstars. Alas he pulled up with a hamstring injury and was unable to continue. He would never return having retired hurt – Sri Lanka eventually bowled out for 312 in the 47th over.
Another epic World Cup match had come to a close. The team we wanted to win, won; we were additionally treated to quite possibly one last Sangakarra century but at the end of the day it was Maxwell's debut hundred that we'll remember for a long time to come.
Scorecard: http://www.espncricinfo.com/icc-cricket-world-cup-2015/engine/match/656461.html
Match Report: http://www.espncricinfo.com/icc-cricket-world-cup-2015/content/story/845535.html