I am doing a lot of web design lately. Check this out:
I plan on zipping this up as a distribution and selling it online. After listing this script on a PHP scripts site, I received almost 1000 hits in a few days, 20 enquiries and 2 serious enquiries.
I thought that was pretty cool.
We were going to go to Denver for the long Labour Day weekend, but now we're not. We're trying to buy a house right now and we're weighing up the options. Options man just options. Options. Here is an example of weighing up options: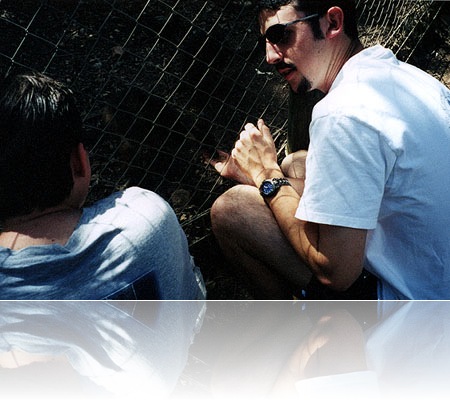 There's always options. Should we live 26 miles out of town or 19. Do we want a bigger house a little more remote or a smaller house in a tighter community.