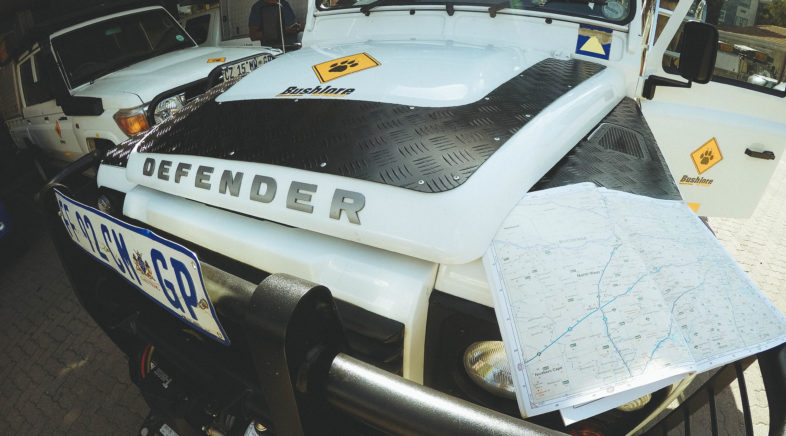 For the next three weeks, we will embark on a unique and exciting adventure with our trusty ride, the Land Rover Defender. This vehicle, rented from South African company Bush Lore, is a specialist in off-road safaris and is a perfect fit for our journey.
Fitted with all the essentials, the Defender comes with two rooftop tents with easy ladder access, a permanent 4×4 drive and low range option, ample storage space in the back, camping chairs and cooking equipment, and a slide-out tray with all the necessary camping amenities.
This rugged vehicle is not just practical but also adds to the overall safari experience, with its great height ideal for game viewing and the ability to camp in remote areas.
Get ready for an unforgettable adventure as we will be sleeping amongst the lions and hyenas on a number of occasions. Our safari journey has only just begun!