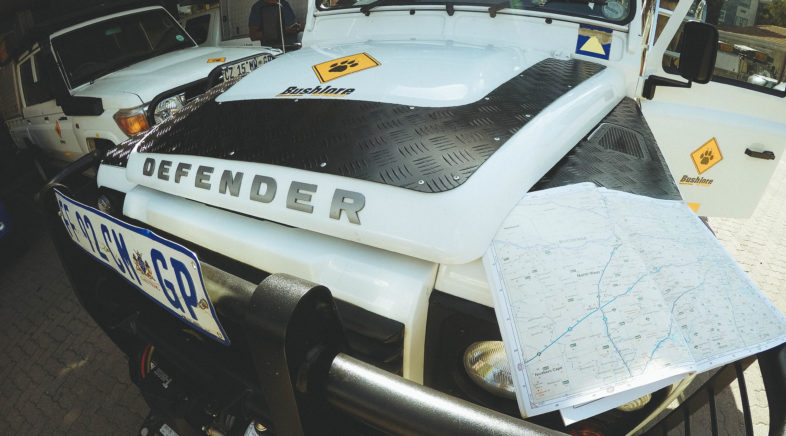 Our transport for the next three weeks and our home for a third of it. This is the Land Rover Defender rented from Bush Lore – a South African company specialising in safari and off-road adventures.
She's well appointed with the following:
Two rooftop tents including ladder access for each
Permanent 4×4 with very low range option
Ample storage room in the back
Camping chairs and cooking equipment
Slide out tray containing all camping amenities you'd need for cooking
This is a rugged and romantic choice as it feels like a safari vehicle. Great height perfect for game viewing and, as we will most definitely need, the ability to camp in the most dangerous areas.
We will sleep with the lions and hyenas on a number of occasions.
Our safari adventure is just begun!