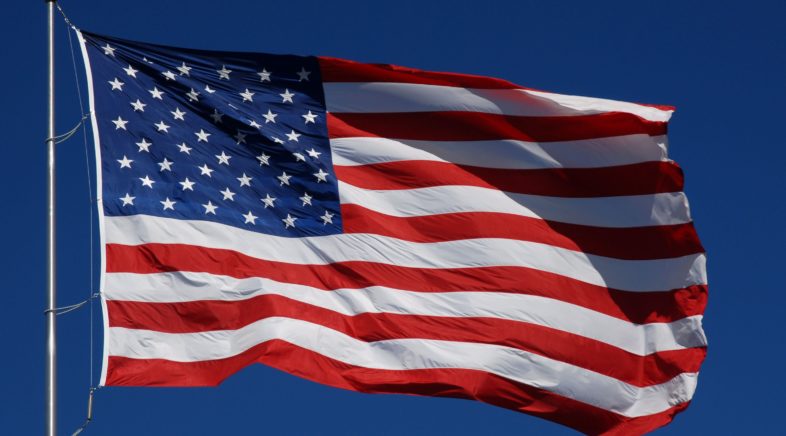 I have now been in the USA for 6 years!
I moved here on January 17th, 1998. 6 years on, I've been married, had two wonderful boys, travelled the country, worked 6 jobs (but finally settled I feel), bought a house, learned to snowboard, geez a lot has happened.
I've only made it back to Australia once in that time, July 2001. I need to get the family back there again this year.