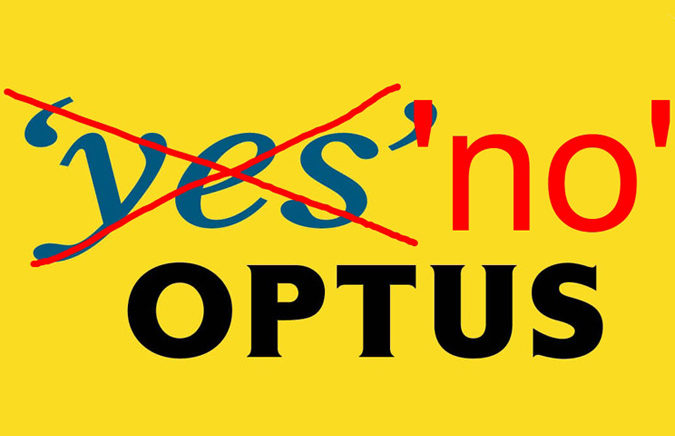 I've had to call Optus quite a lot lately.
First, to actually establish phone and DSL service. I liked their plans and pricing and the fact that bundling gives you triple the standard cap. The 7GB cap becomes 21GB when using their phone service. Or something like that. I have no idea how much I use because I am used to paying next to nothing for broadband with no limits in the USA.
Second, to report no service at the house. There was no dial tone when plugging in a cheap corded phone or either of our laptops.
Many more times to report service was still not active and once more to report that even though they claim a technician came to verify there was no fault at the street; I still had no dial tone.
I still wonder why I haven't received my DSL pack that I ordered on 9th June, 12 days ago.
Interestingly, nearly every person I have spoken with was from India or nearby. I can tell because I have many close Indian friends back in Colorado. What's interesting is they generally introduce themselves with English names such as Michael, Sam, George, etc. I remember attention some US based companies were getting a few years back regarding outsourcing phone support to India. There was a real focus or desire to return jobs to the USA and crack down on outsourcing.
It seems as if it's not happening yet in Australia. Or at least Optus.
I have now been told by Matthew that I should expect the DSL pack on Monday or Tuesday. That's the 26th or 27th of June. Two and a half weeks after ordering it. This is just not good service.