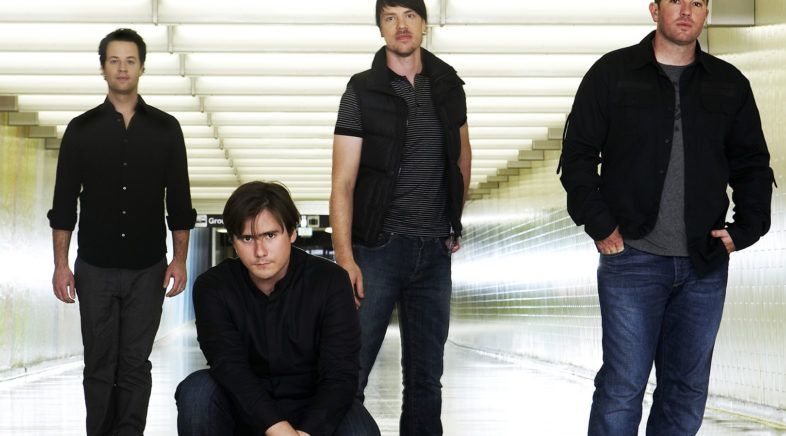 …but do you even know what you are talking about?
I'm a fan of music. Any type of music, if I like it then I like it. I'm not so limited that I will refuse to listen to music because it belongs in a certain category, genre, sub genre and what have you. There are bands I like and dislike, and the dislikes tend to lean towards hate based, negative, nothing-but-swearing music. But you have those who detest mainstream music because… well, perhaps they are angry that they "made" it.
Perhaps because they became successful and their favourite bands didn't. They argue that their unheard of band is good and it's better that they're unknown. Better for who?
Musicians are artists, I don't know artists who don't want anyone to experience their art. I don't believe a musician or band sets out hoping that they'll labour many, many hours in the hopes only an exclusive few will ever hear them. I believe they all set out with the dream that one day they'll be played on the radio; that one day they'll make a break and go big. It makes sense.
If you hate a band because they are successful, or they are on the radio all the time, I will suggest the problem lies with you. Why blame the band? Call your local radio station and ask them to stop. Slow down. Or change stations.
Recently I had a friend labelling something Emo. I honestly didn't know what the actual definition was; I looked it up and was shocked to find out it's been around for years. It's just that People Magazine made it pop-culture-esque a few years ago with one of their articles and caused the boom.
Wikipedia on Emo: http://en.wikipedia.org/wiki/Emo_(music)
It's almost as if (probably like many other things) the term or sub genre Emo has been overly used and is now mis-referenced. The term wasn't intended to target mainstream teenage bands and the like, it just so happened the Band Jimmy Eat World (which has some great songs) was widely labelled Emo, even against their objections and now bands who sound anything like them are immediately "Emo". Essentially, again, people don't know what they are talking about.
You can see that Emo is linked with strong displays of emotion. To me, what band doesn't exercise emotion in their music? They all do in various ways. I loved this quote at the end by Guy Picciotto; credited to have started Emo:
"I don't recognize that attribution. I've never recognized 'emo' as a genre of music. I always thought it was the most retarded term ever. I know there is this generic commonplace that every band that gets labeled with that term hates it. They feel scandalized by it. But honestly, I just thought that all the bands I played in were punk rock bands. The reason I think it's so stupid is that – what, like the Bad Brains weren't emotional? What – they were robots or something? It just doesn't make any sense to me."
Interesting.